IN THIS EPISODE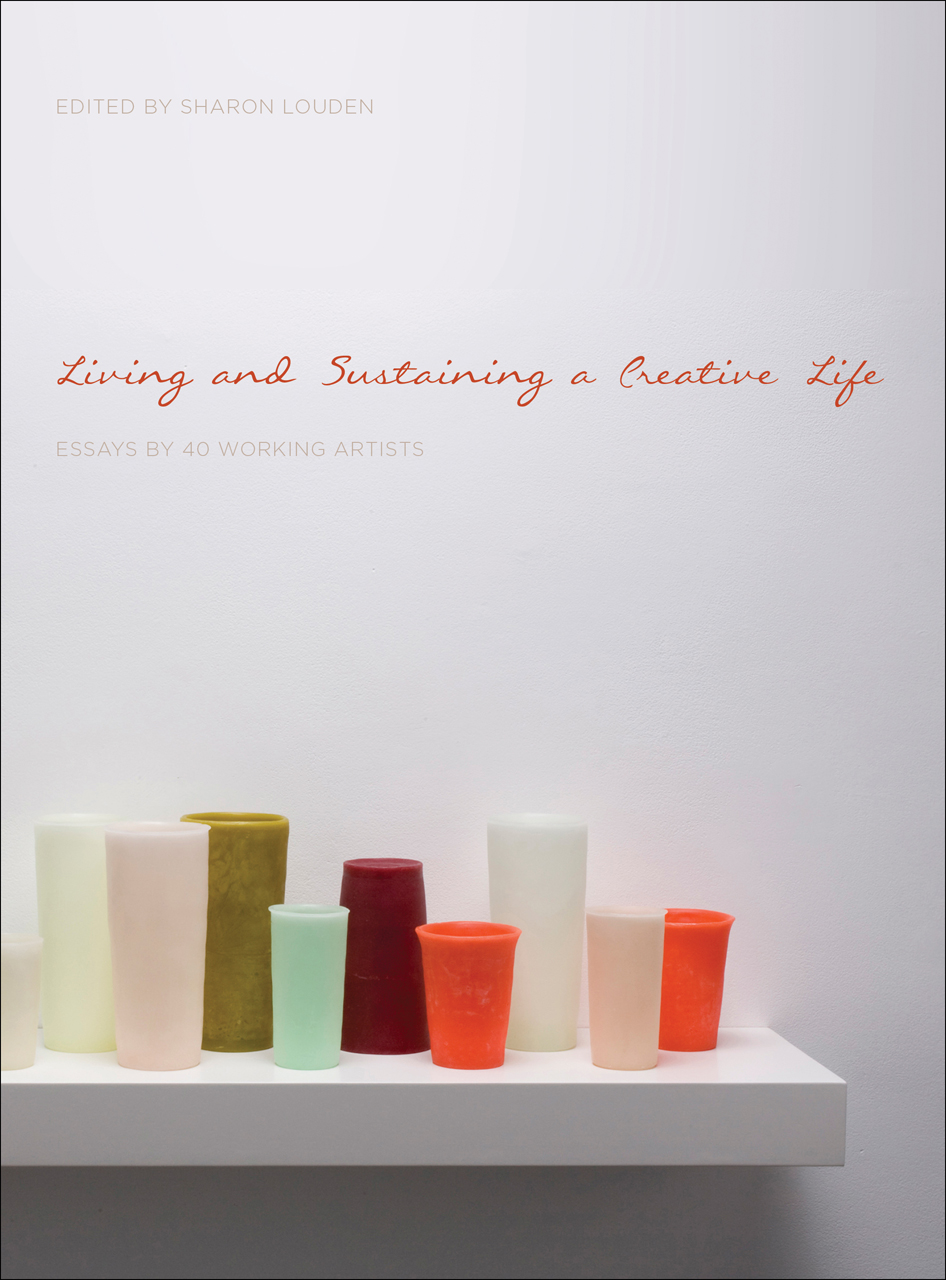 Every since graduating from art school, I've always wondered about the daily lives and financial realities of my creative peers. How do they make a living? If not from making their art, how do they make it work? Artist Sharon Louden has a new book that hopes to answer some of these questions.
Louden is the editor of Living and Sustaining a Creative Life: 40 Essays By Working Artists. For the book, Sharon asked forty artists to share straightforward accounts of how they get by in the art world. Each essay highlights a unique career path and a different definition of success, yet certain topics pop up again and again. We read about the challenge of balancing studio time with childcare, the risks and rewards of working with commercial galleries, and the need to supplement art sales with other forms of income, whether it's by teaching, art handling or applying for grants.
While the book includes essays by fine artists, their experiences are likely to resonate with people in a range of careers. Young artists will find inspiration and new ideas for how to carve out a creative existence. Non-artists may be surprised to discover that, in many ways, being a working artist also means learning how to run a small business.
Sharon Louden is an artist and a lecturer on professional practice at the New York Academy of Art. In December 2013 I spoke to Louden at her home in Bay Ridge, Brooklyn.
Playlist